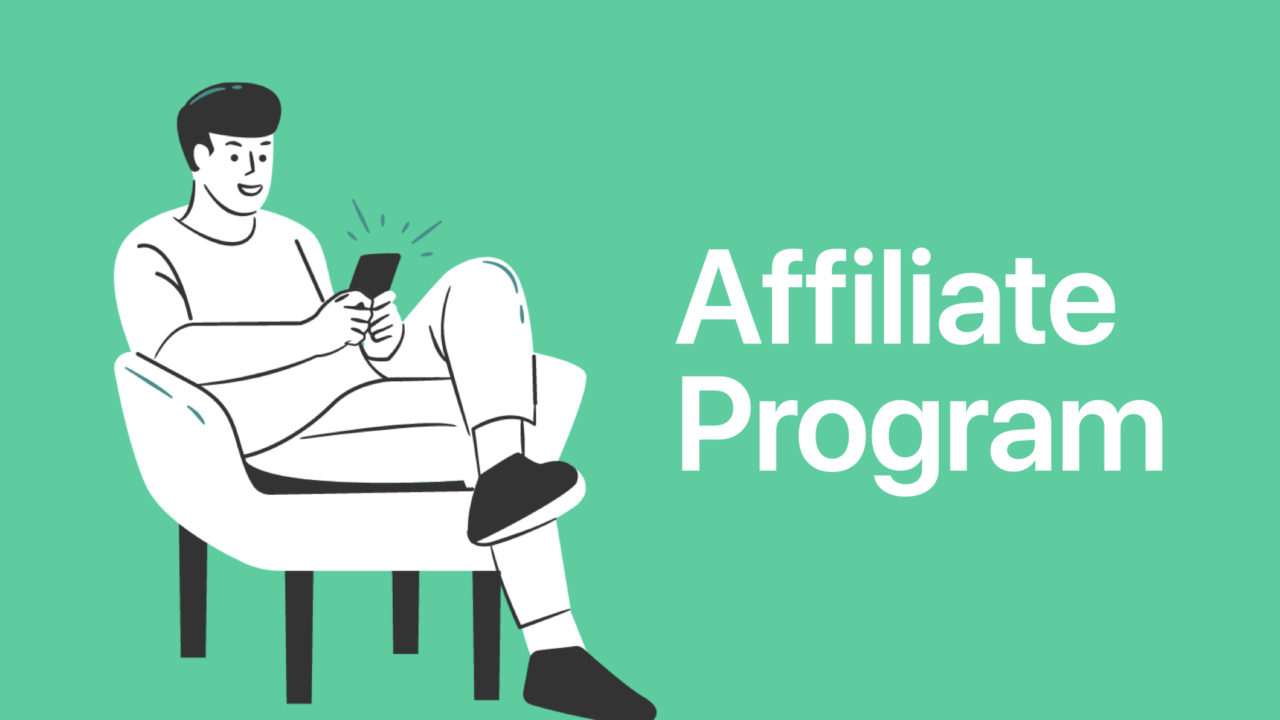 Join us as a Freelancer!
Our camera scanner app is well-loved by users around the world, and rightfully so! As we're speaking, ScannerLens is helping a student with scanning an academic journal somewhere in Brazil, a Salesperson in organising her contracts and closing the deal in Singapore, and a high school teacher with home-based learning in the United States. There's so much you can do with ScannerLens – the possibilities are limitless, and we've just started!
Get paid and FREE premium access to our app as our team of freelancers!
We're always on the lookout for passionate users of ScannerLens to join our team of freelancers. You'll be remunerated based on the tasks performed, and you'll get FREE premium access to our ScannerLens app as part of the job – to test, try out new functions, feedback, and see your suggestions come to life!
Be the first to experience new app features
As a beta-tester of ScannerLens, you'll be among the first to experience the new app features! From enhanced optical character recognition, to new user interface… You'll be the team to identify issues, offer suggestions and give us inputs from a cultural or localised perspective.
Localise our content into your native language
Our operations span across the globe, travelling to places we've never been, so localisation can be a challenge for us. As our freelancer, you will proofread our language, and offer refinements or pick up the nuances in translation, so that we can serve our global community better. ScannerLens is currently available in 15 languages; we're still a long way from our global domination!
Promote our apps on social media
Love ScannerLens? Don't keep it to yourself. We'd love for you to spread the love on the internet, on popular online forums, community sites and social media, to bring more people onboard our ScannerLens community. We advocate for efficiency, transparency and user experience, and these qualities have always been the core behind the philosophy of the way we do things.
Become our brand ambassador
Take your love for our app a little further. Become our brand ambassador – have your face on our app plastered proudly across millions of users worldwide. As some of our users contemplate if they should try out ScannerLens, your real, unbiased sentiments may just be the right testament for them to come onboard!
Become our Freelancer today
We believe the way to grow is by deepening our understandings with our loyal users. ScannerLens is focused on building long-term working relationships and drive marketing success with our global community – this means you will be competitively remunerated for your work, and we will continue to improve our products with the insights you offer.
If you think you've got what it takes, then let's connect!
Got a question? Drop us an email here for your queries – we promise to get back to you as soon as we can!