Comprehensive IT service provider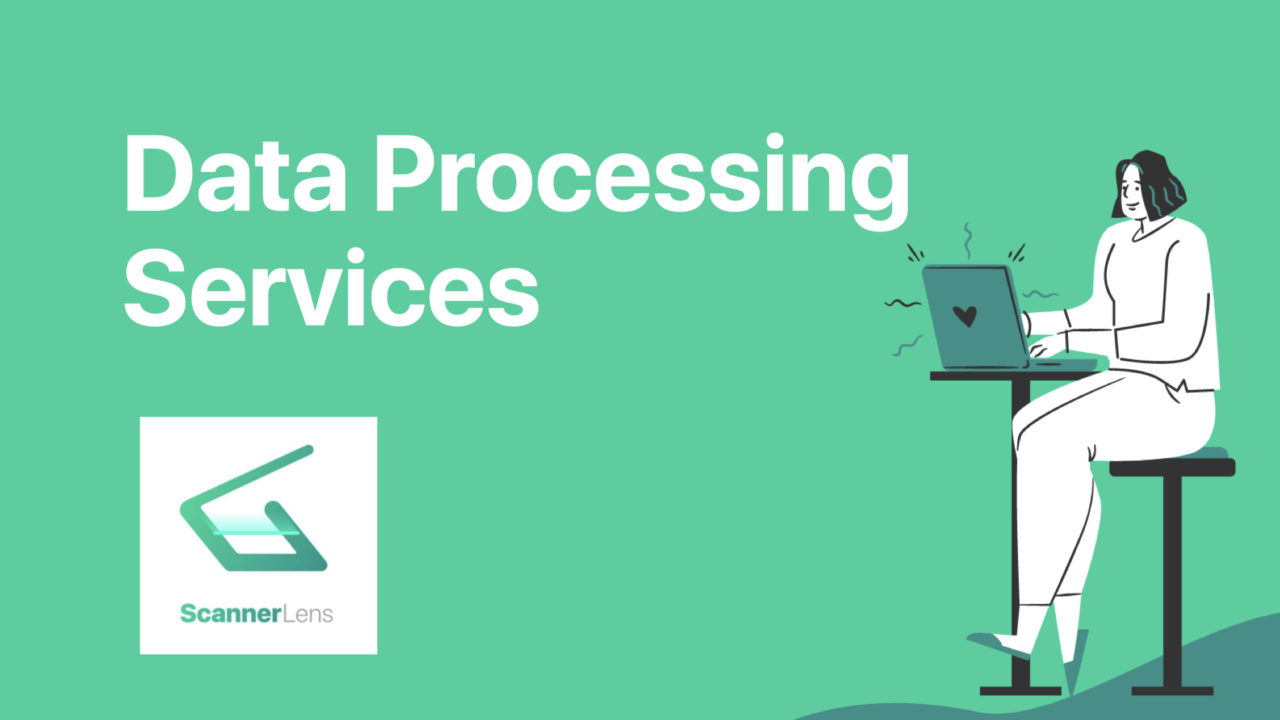 In addition to ScannerLens app, our ScannerLens team is a comprehensive IT service provider, offering data processing services for others.
We have expanded our capabilities through our scale of business and expertise. Our data processing and cloud services help build database for our users. We have industry-leading hardware equipment, professional personnel operations to provide enterprises with a full-fledge data processing services. With the help of the data services, our customers can build their own scanning database.
ScannerLens is committed to ensuring the quality of service with the ultimate user experience and technical strength and bringing a better product service experience with innovative changes.
For more details on our enterprise solutions, please contact us here.