Creating exclusive software for your business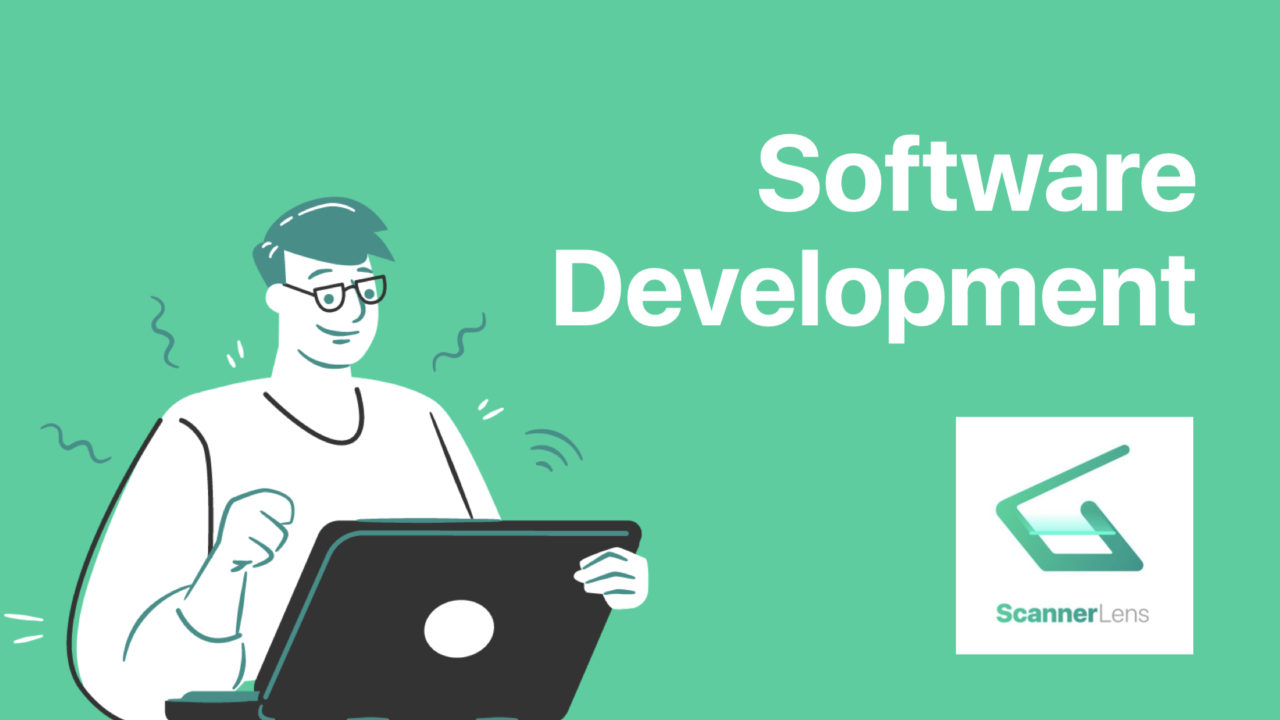 Our ScannerLens Team can create exclusive software for you.
Tell us your needs, and we will execute your ideas, implement your requirements, and develop high-quality software within cost control. ScannerLens Enterprise provides solutions for both iOS and Android. We help you transform your ideas into high-quality, easy-to-maintain software products at the most reasonable price.
About the ScannerLens Team:
We strictly screen developers to ensure the quality of delivered products. We follow a simple development process.
Ideation
After you have published your requirements, our senior product experts will get in touch with you and refine your ideas.
Cost
Upon a prepaid deposit, our artificial intelligence price calculator will provide a reasonable and transparent quotation for your needs, and your project will be launched once the deposit is delivered.
Product Delivery
Our Project Manager will form a team, lead the development, and report to you the progress of the project every two weeks. You just need to wait for the product to be delivered online.
Show us your ideas, please contact us here.