Scanning and sharing is made easy with ScannerLens.
For a person with Colour Vision Deficiency (CVD), one has to make many adjustments to make life easier. Fortunately, there are many ways in which technology can help. Apple iPhone comes equipped with software for colour correction built in them. Nevertheless, there are still some things that do not lend themselves easily for such adaptations. Take, for example, written documents like books or magazines, or simpler devices such as a scanner. That is exactly why we, at AtlasV Singapore, work very hard to make technology more accessible for everyone.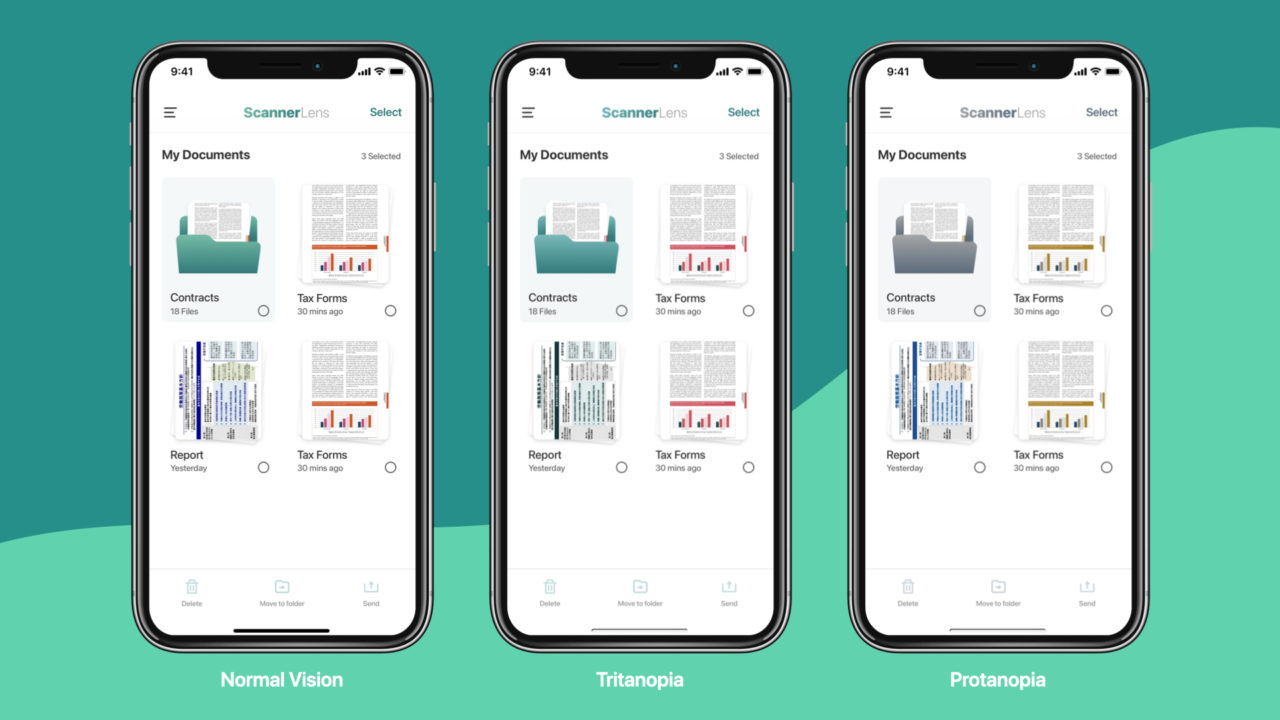 We have optimised our camera scanner app to be specifically adapted for users with Colour Vision Deficiency (CVD). We accomplished this by taking a two-pronged approach to building our apps. First, the ScannerLens user interface has been built according to the Web Content Accessibility Guidelines (WCAG). By following the WCAG, we made sure that the user experience for CVD has been fully optimised. Secondly, we added the option of filters in the editing feature of our apps. These filters enhance the colour of the scanned documents, so that its readability on iPhone and iPad is enhanced.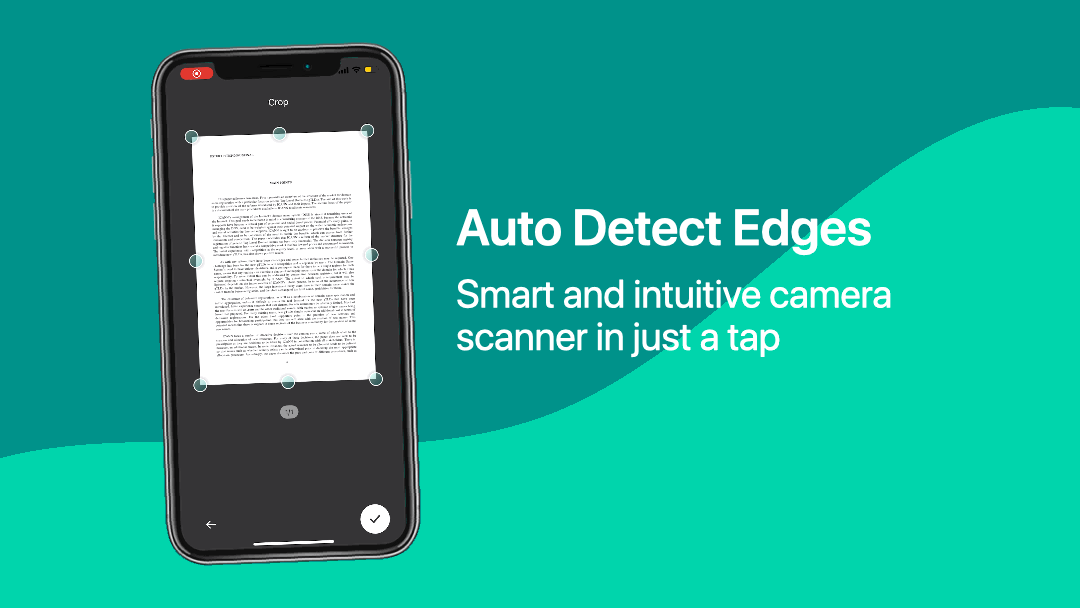 ScannerLens is available for download on the App Store for iPad and iPhone, so you will always have a scanner on hand whenever and wherever you need it. Mobility is not the only thing our apps offer to increase your productivity and efficiency. ScannerLens is furnished with intelligent scanning – this means that the app has automatic edge detection, allowing your camera to always cover your scans entirely, without the hassle of having to adjust the edges of the scan yourself. Moreover, the image processor of our apps automatically removes any blobs and corrects distortions.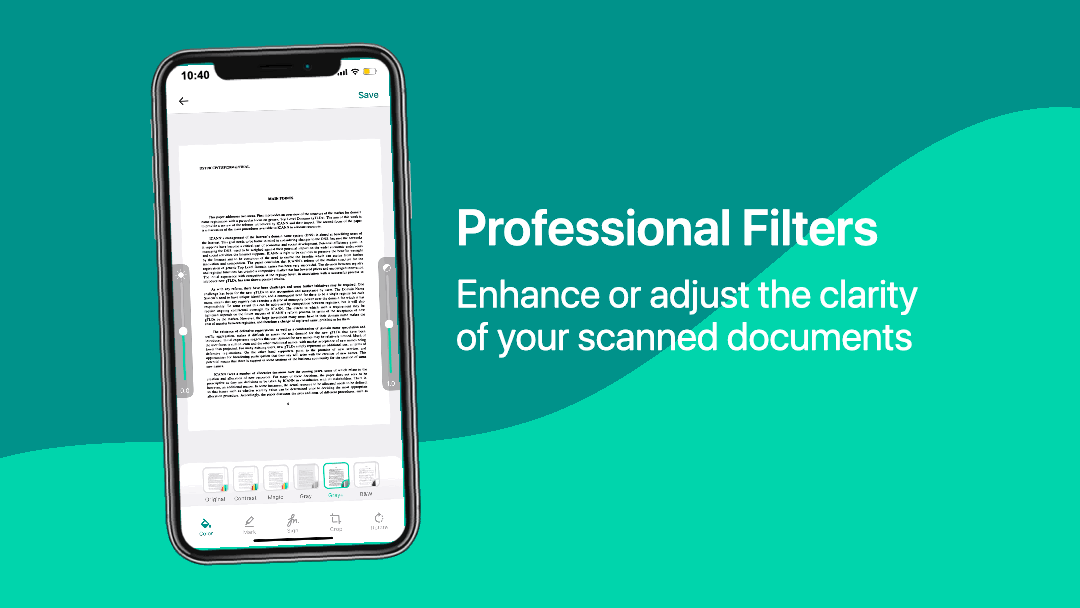 Without a doubt, the automatic features of the ScannerLens are very handy by themselves. However, you will of course need to have the ability to edit your documents. The apps let you add filters, such as black and white, grey, colour correction and more. Furthermore, you can edit the document itself by cropping, stretching, rotating it, or marking it up. In addition, they have a handy signature feature for any papers like contracts or orders you might have to sign.
With our Premium version, you can unlock the powerful built-in Optical Character Recognition technology which saves you the hassle of typing everything up manually – you can easily scan and extract texts into editable TXT format!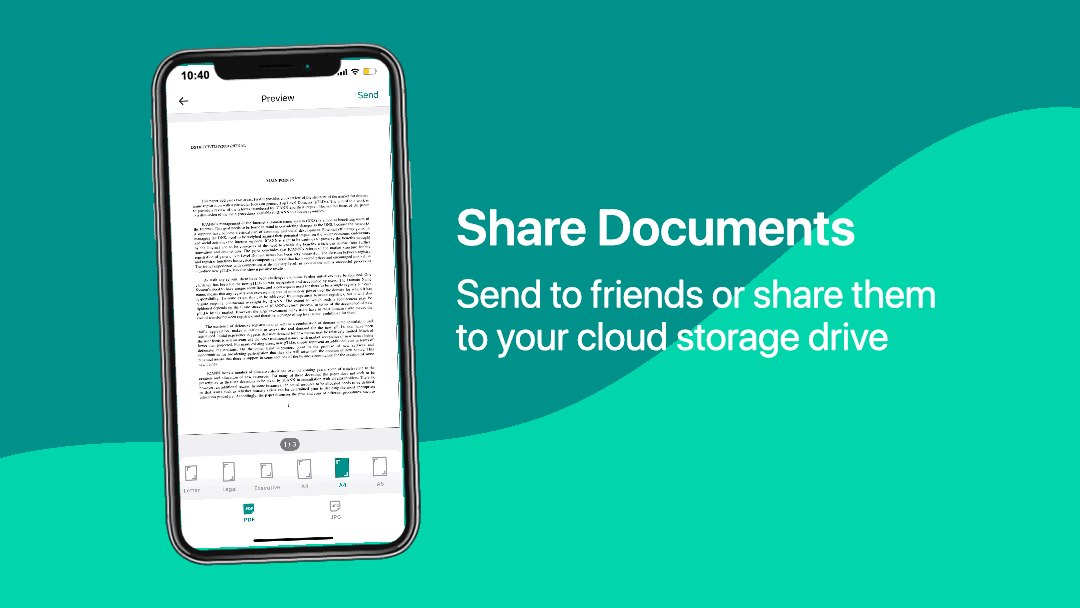 After having edited your scans, you most likely will have to share them with someone else. ScannerLens has all the tools you need to get your scans to the right people. You can import your scans to your phone's photo gallery, attach them to a message on any e-mail or other third-party app or upload your PDF's to the cloud for instant accessibility. ScannerLens allows you to send your scans anywhere in the world.
When scanning and managing sensitive files, making sure that they are only accessible to the right recipients, you can also add a passcode to lock your documents before sharing to others!
The team at AtlasV Singapore is always working towards making our products better. We welcome your reviews on the App Store. If you have any problems or suggestions for our apps, feel free to contact us here, or check out our detailed Frequently Asked Questions.
Check out ScannerLens: Facebook | Instagram | Twitter | App Store | Website
Need more tips? Find 'em all here!