We have been working hard at making products more inclusive for users with Colour Vision Deficiency (CVD).
What is colour vision deficiency? It is a deficiency in the eye that makes it hard for someone to recognise and discern certain colours. They most commonly have difficulty telling different shades of the colours apart. In red-green type of colour vision deficiency, users have difficulties telling yellow, red and green apart. According to the National Health Service of the UK, CVD of this type occurs about 1 in 200 women and 1 in 12 men. If you receive a positive diagnosis for colour vision deficiency, you will have to find ways to adapt to it, to make ordinary things such as reading a magazine or operating an app easier for yourself.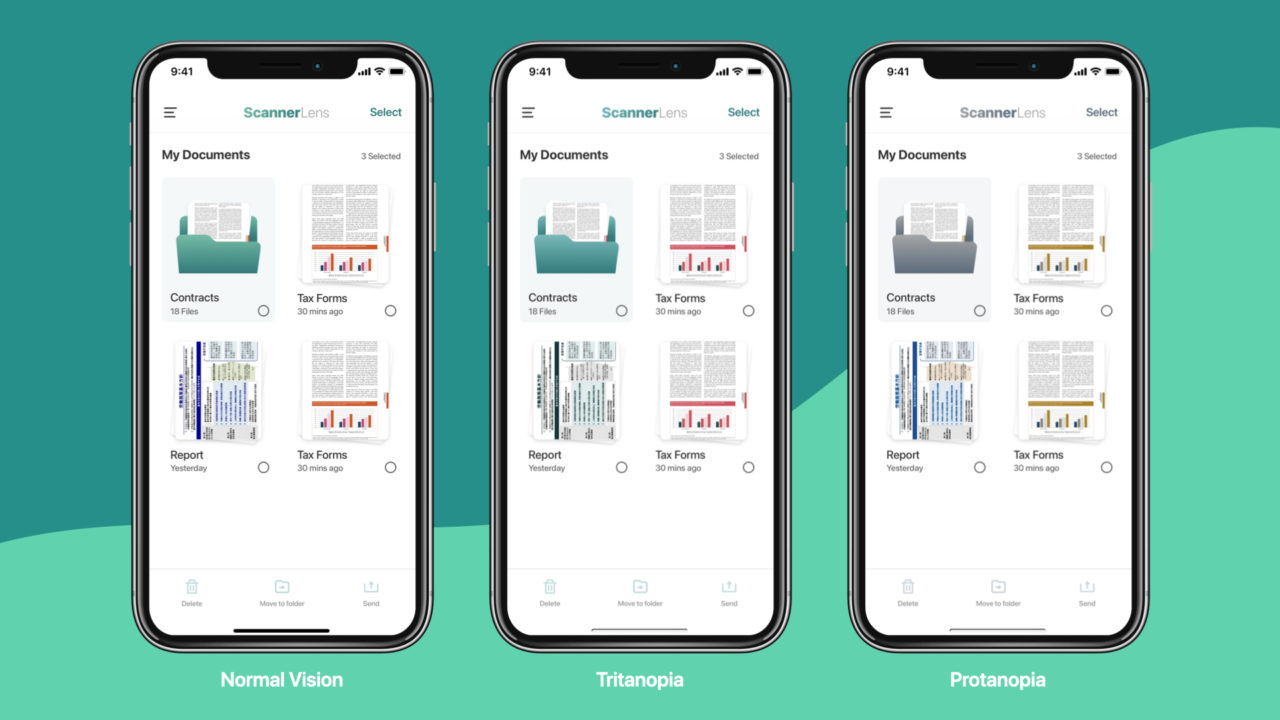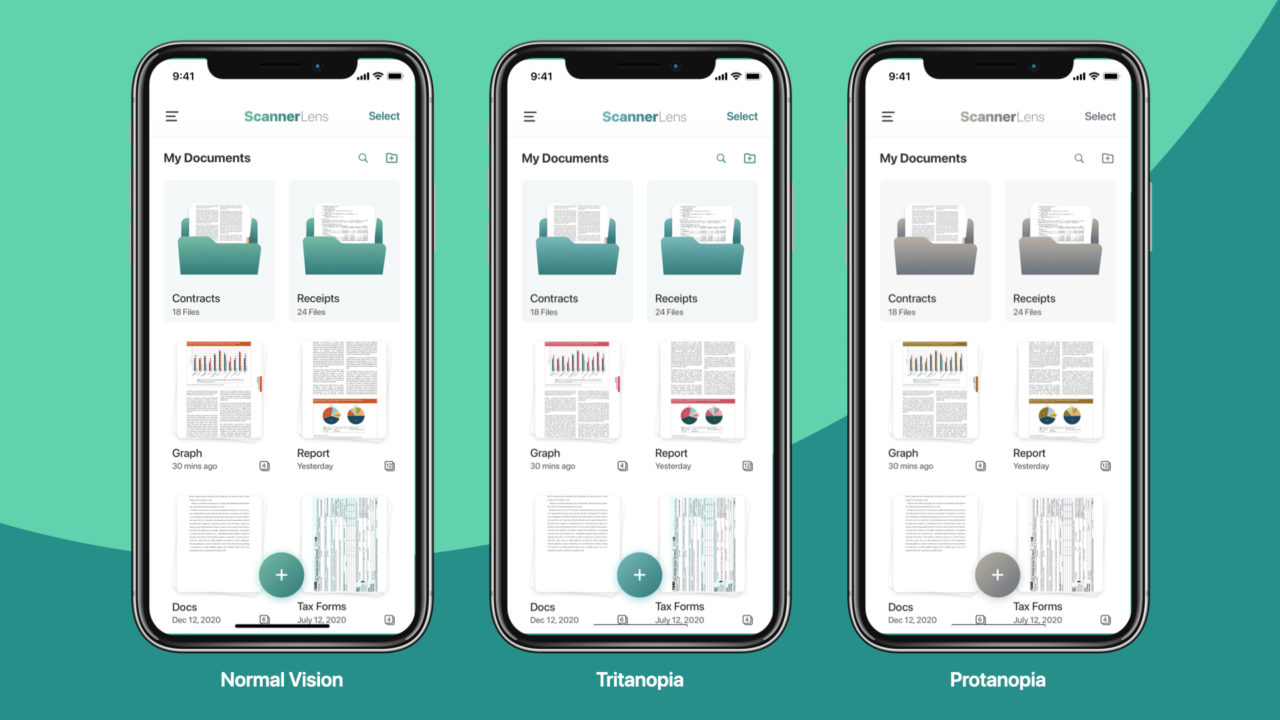 In our day and age, we see rapid advancements in technology that makes life much easier for people who are differently abled. Advancements such as mobile phone user interfaces make sure that disabilities are no longer the barriers to a well-adjusted life, as they used to pose.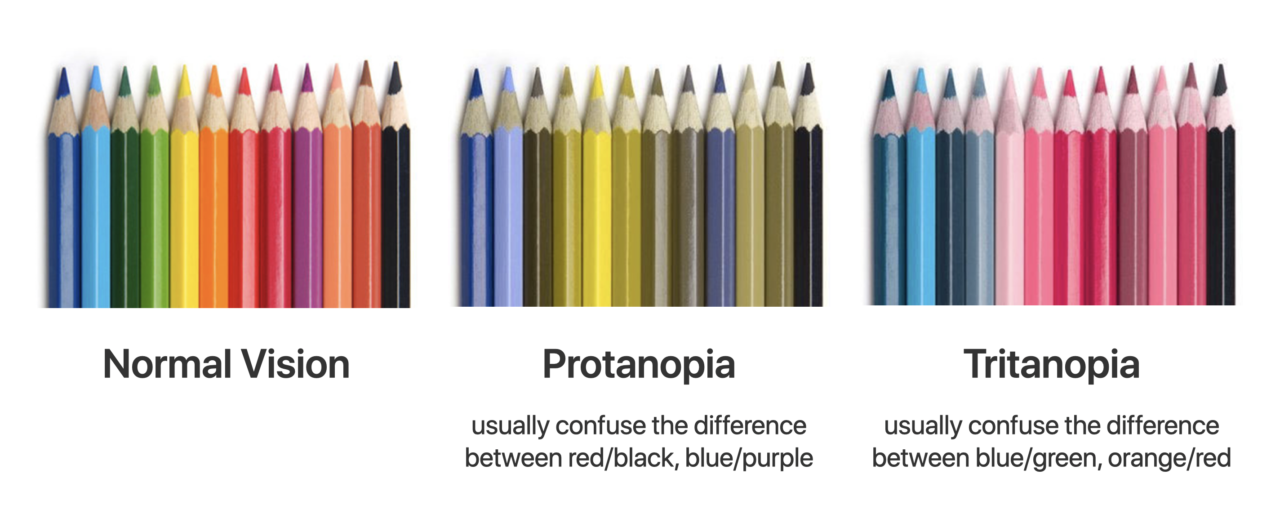 Living with colour vision deficiency means that you need to find a way to work around not being able to distinguish certain colours. We, AtlasV Singapore, have been working to help users with such adjustments. We have established ourselves as an internet company that cares, aiming to promote social values with our productivity apps. AtlasV Singapore creates user-friendly productivity apps, designed from the beginning with an inclusive user experience. One of our inclusive apps is ScannerLens, optimised with a CVD-friendly user interface.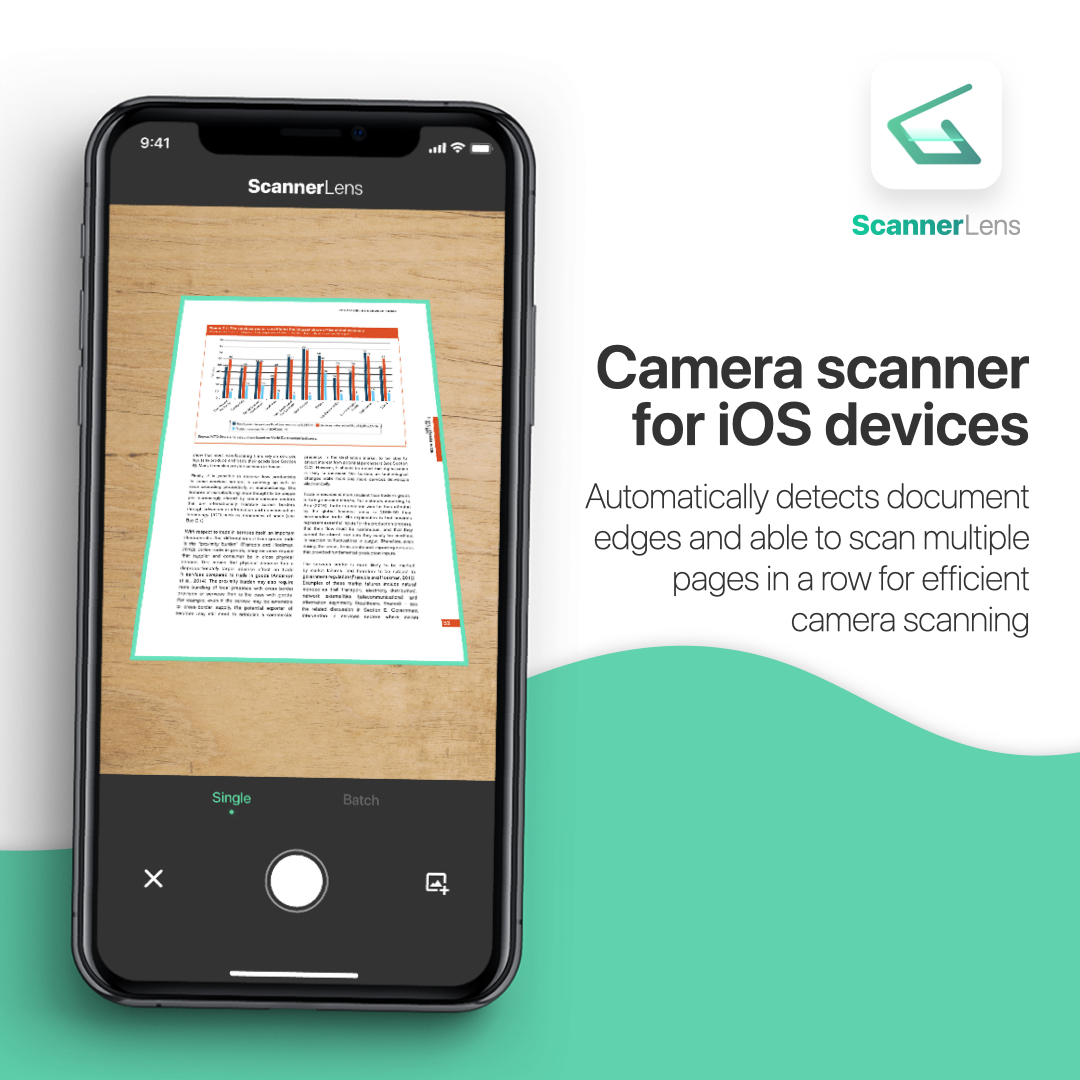 ScannerLens is the perfect scanner app for any mobile Apple device. They are the ideal replacement for a physical scanner. ScannerLens is fully equipped with all features that you can expect from a dedicated scanning device and more. Our scanner apps automatically enhance the quality of all your scans with our intelligent scanning features. You can edit your scans by adjusting the shape, adding notes, filters, signing them and more. The app's most important feature is of course the sharing feature. You can save your scans to your photo-app or directly attach it to your e-mail, printing app or any other social media platforms. The scans can be saved as either a PDF or JPG, and can also be stored in the cloud for instant accessibility. Sharing your favourite magazine or newspaper snippets has never been so easy!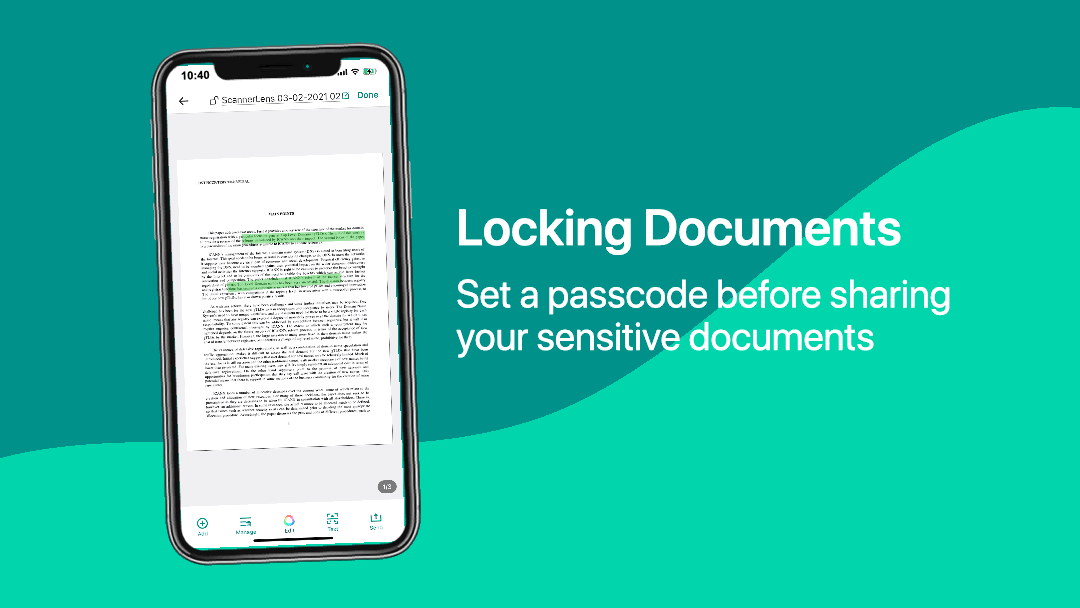 The team at AtlasV cares about your privacy. We make sure that your scans will be stored locally on your phone – they will not be uploaded to the cloud unless you authorise it. We have made the locally stored scans inaccessible to both us and any third-parties, giving you full control and access to your scans. You can also set a passcode to your sensitive documents before sharing, restricting access of the documents to only people you trust.
We are always working towards making our products better. We welcome your reviews on the App Store. If you have any problems or suggestions for our apps, feel free to contact us here, or check out our detailed Frequently Asked Questions.
Check out ScannerLens: Facebook | Instagram | Twitter | App Store | Website
Need more tips? Find 'em all here!