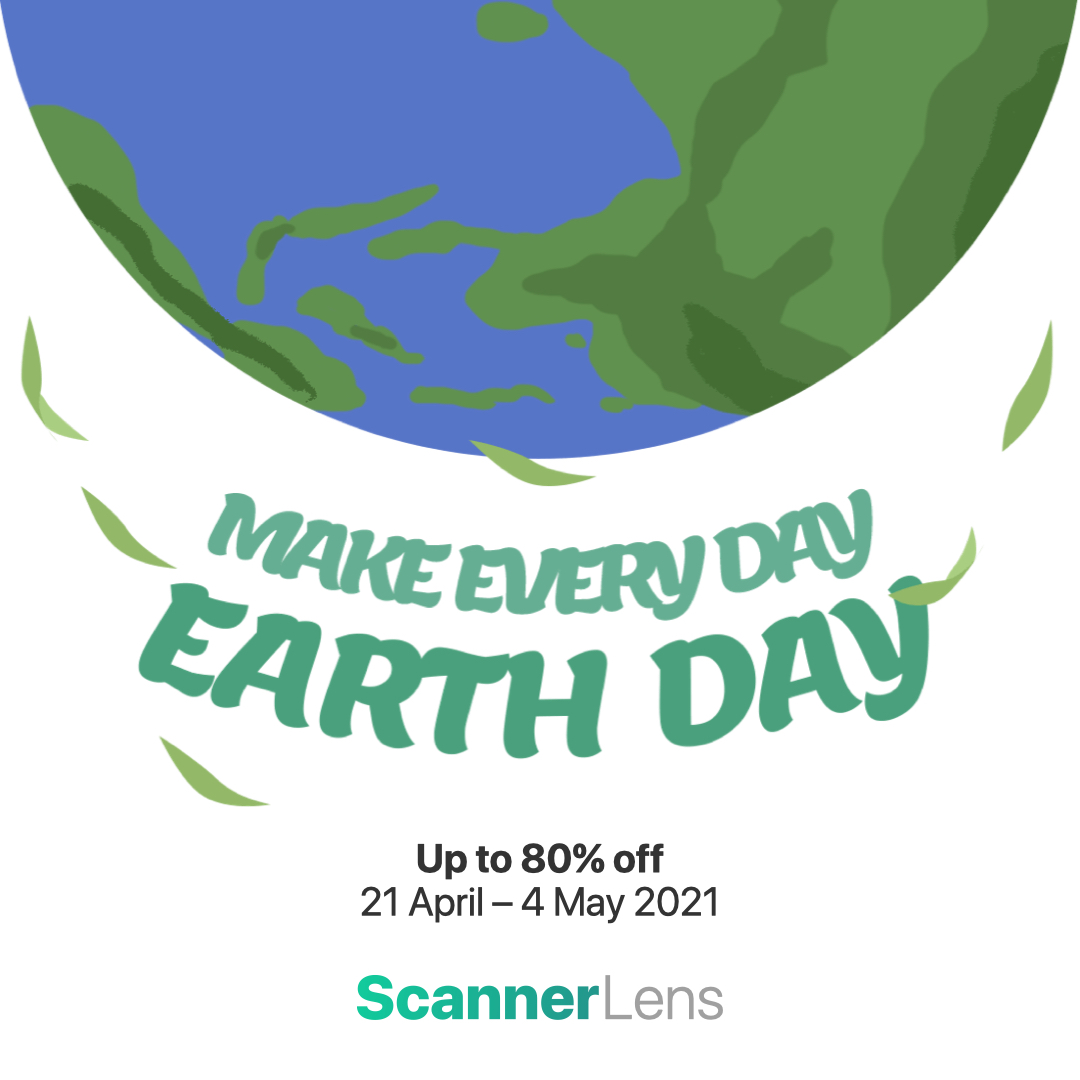 Go paperless and become a zero-waste hero!
What will you do for Mother Nature?
We can all do our own part to be more sustainable, and work towards our goal of zero-waste. Let's start by going paperless!
ScannerLens is a lean and efficient free mobile camera scanner app that we have developed for iPad and iPhone; with the aim to replace the bulky physical scanner and excessive use of paper in the process.
You can now instantly own a pocket-size scanner and digitise your documents anytime and anywhere, just by downloading ScannerLens from the Apple App Store! ScannerLens is extremely user-friendly: with just one tap, you can quickly scan, save and share any documents in different formats; be it JPG, PDF, or TXT. It's a perfect free scanner app addition to your iPhone/iPad!
Unl​ock all powerful features of our camera scanner at 80% off!
Smart and intuitive scan that automatically detect file edges
Professional filters to enhance your scans
File Manager to organise your documents
Add an e-signature to your important documents
Save and export files in PDF, PNG and JPG
Promotion ends 4 May 2021, 2359 hours.