Need new books recommendations? Finding a book that suits your taste out of all the other books out there can be challenging. You may want to start from looking at the genres of your favourite books, to help you pick out one that suits you best. However, books may have multiple genres, i.e. The Boy (Paperback), Lost in the Library (A Story of Patience & Fortitude, #1), which are classified as multiple genre books. Not sure where to begin? Fret not! From historical fiction to domestic thrillers, we have got you covered. All images are taken from goodreads.com.
Top 6 New Books Recommendations for 2021:
Good Company by Cynthia D'Aprix Sweeney
The Good Sister by Sally Hepworth
The Wife Upstairs: A Novel
The Souvenir Museum by Elizabeth McCracken
The Survivors by JANE HARPER
The Push – Ashley Ordain
Good Company by Cynthia D'Aprix Sweeny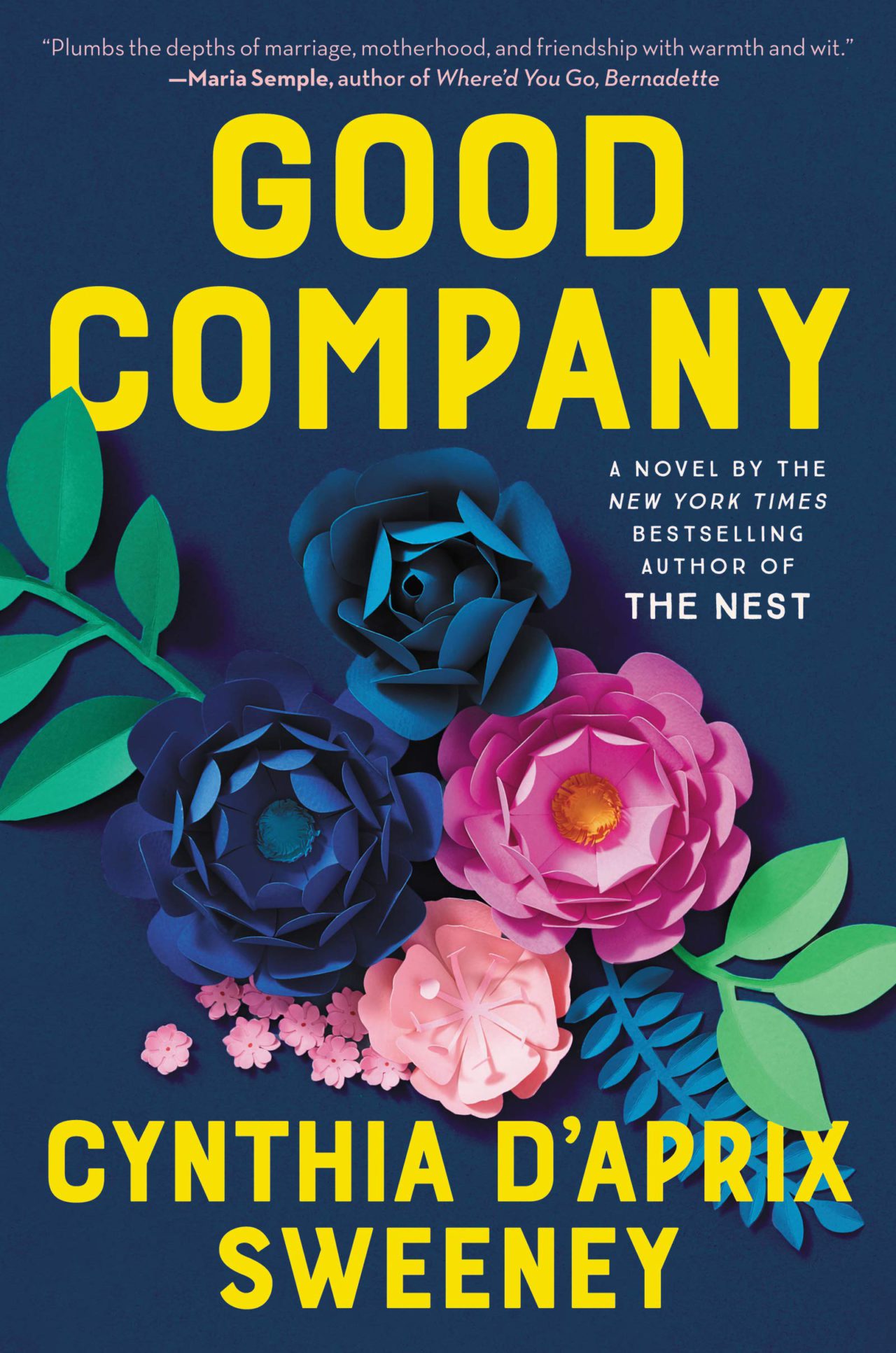 "Good Company", is a follow-up to "The Nest", which tells of the joy and struggles between families and friends. The author, Cynthia D'Aprix Sweeney, is known for her unique storytelling skill and talented writing style.
"Good Company" tells the story of a happily married couple of 20 years, and their high school daughter. On the day of their daughter's graduation, Flora discovers her husband's wedding ring amongst old photographs, the very ring in which he had claimed he lost a decade ago. Its reappearance triggers questions as to what really went on those August nights and all the years after. "Good Company" resonates strongly with readers as a story of changes, decisions and consequences in life.
The Good Sister by Sally Hepworth
"The Good Sister" is written by the same author who wrote "The Mother in Law" – Sally Hepworth. This book tells the story of twin sisters, Rose and Fern, who were exceptionally close since birth. With Rose being the responsible one, she is Fern's protector from their sociopathic mother. As they grow older, secrets continue to build up and rifts start to form between the both of them. How many more secrets can they keep from one another before it catches up with them?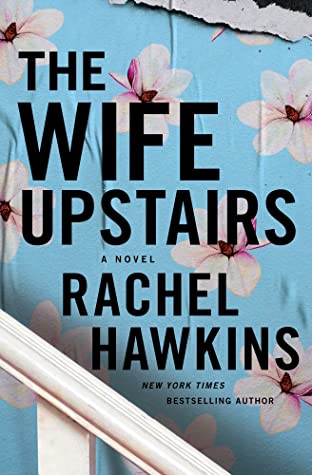 "The Wife Upstairs" is written by New York Best-selling author Rachel Hawkins, whose works have been translated to over 10 languages.
Hawkins gives a twist to a Gothic classic with a tange of suspense. It tells the story of Jane, a broke dog-walker in the wealthy neighbourhood of Thornfield Estates, who meets Eddie Rochester, a wealthy and mysterious resident. As they fall for each other, secrets from their past start to unravel and haunt them. In this suspense-filled novel, will they get their happy ending? Or are they destined for disaster?
The Souvenir Museum by Elizabeth McCracken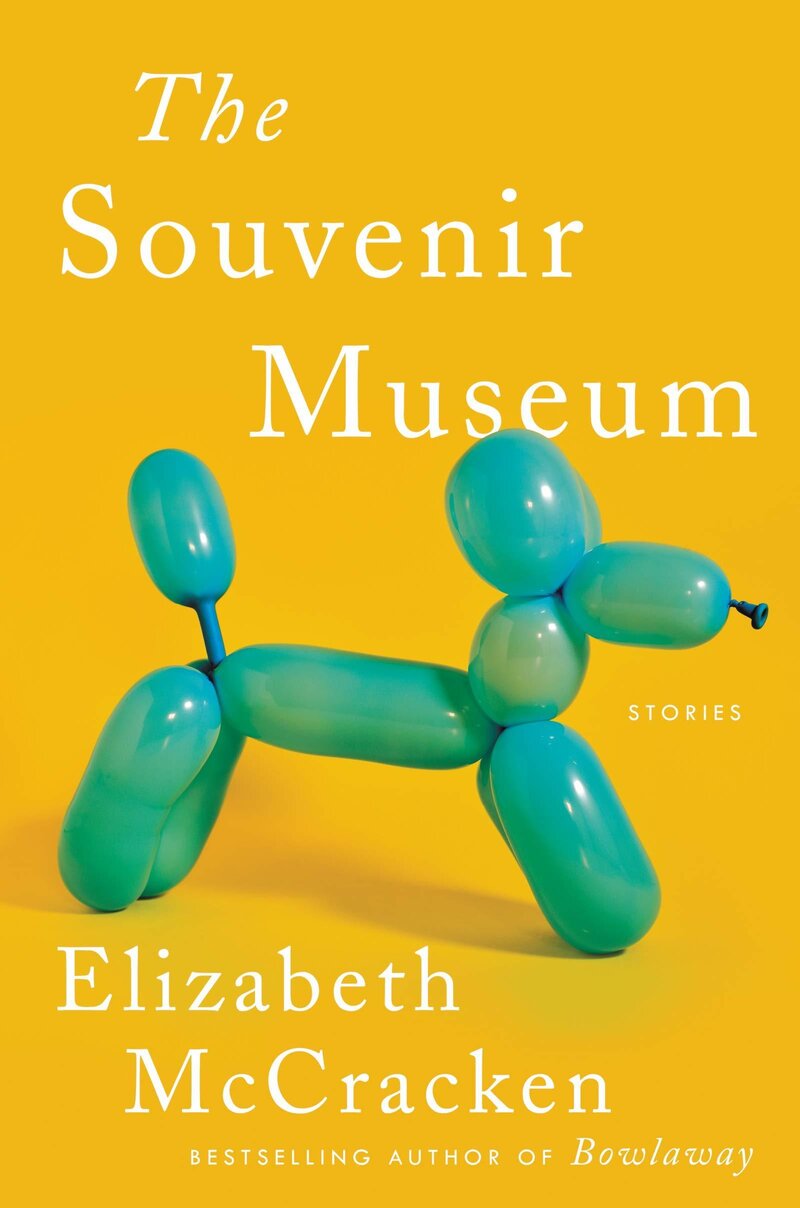 Award-winning author Elizabeth McCracken brings themes of marriage, parenthood, love, betrayal and loneliness to the forefront in "The Souvenir Museum". This book showcases a collection of short stories as the characters embark on journeys that traces how intimacy, atonement and comfort changes with the passing of time. This book is bound to move readers with its delicate yet heart-rendering writing.
The Survivors by Jane Harper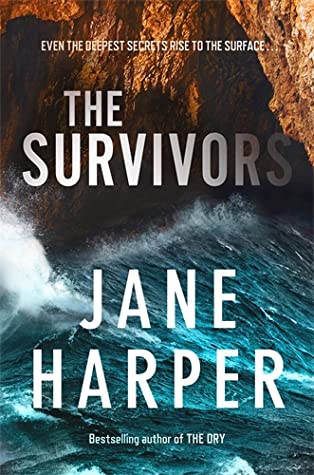 The Survivors is a crime fiction novel that follows our protagonist Kieran Elliott, who returned home to help his mother pack up the family home. 12 years ago, a fatal storm resulted in the death of two young men, Kieran's brother and a young father, and a disappearance of a young woman. The night after Kieran returned home, a young woman turns up dead on the beach. Small-town secrets begin to unravel as questions about the sunken ship wreck, disappearances and deaths start to surface. Jane Harper is an international bestseller, with her books published in over 40 territories worldwide.
The Push by Ashley Ordain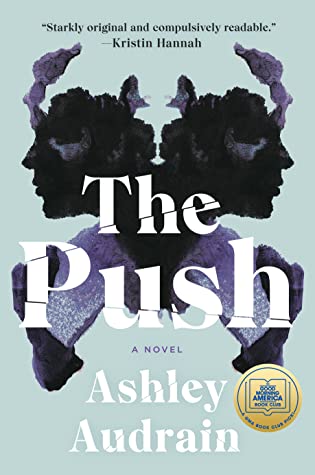 "The Push" is Ashley Ordain's first novel. "The Push" is a tense psychological drama about the making and breaking of a family. It follows the story of Blythe Connor, who is convinced that her child, Violet, does not behave in ways that a normal child does. When her son, Sam, is born, things start to fall apart. Was Violet not like the others? Or was it all in Blythe's head?
ScannerLens: Digitizing Your Favourite New Books Recommendations and Notes
If you love to post quotes on social media or scan them for future note-taking, you will definitely love the ScannerLens app. You never need to worry about annotating and editing quotes from your favourite book on-the-go. Scanner Lens is a camera scanner app that converts texts and images captured from your mobile camera to high-quality PDF/TXT/JPG formats. You can also export the scanned files to other applications or clouds after scanning them. Some of the main benefits include:
Texts are extracted using OCR technology
You can scan almost anything
Can edit documents
Can protect scanned files with password
Can insert your signature
Fast files sharing and exporting
Friendly UI design
Auto Edge detection via AI
We are always working towards making our products better. We welcome your reviews on the App Store. If you have any problems or suggestions for our apps, feel free to contact us here, or check out our detailed Frequently Asked Questions.
Check out ScannerLens: Facebook | Instagram | Twitter | App Store | Website
Need more tips? Find 'em all here!